See beyond your EHR
Experience a community-based patient record with all the information your patient wishes you had in your EHR.
A consolidated view for physicians and care management to coordinate across practices, and consolidate medical history.
Patients can see their own data and manage their own consent.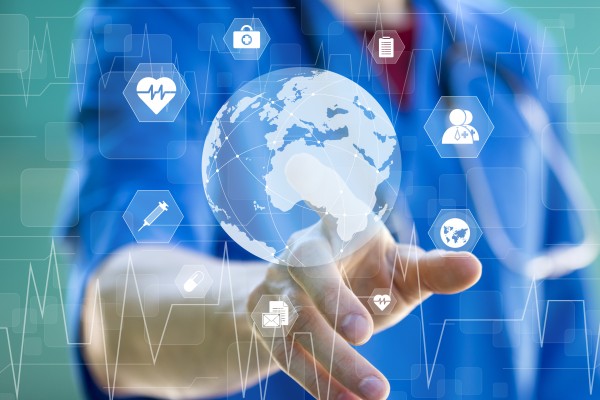 Benefits for community and providers
Efficiently track the care of complex patients
View patient appointments outside your organization
Patient info updates from all providers
Notifications of patient events, appointments, etc.
Longitudinal patient history views
Treat patients with more comprehensive clinical information
Community-based patient record
Simplified communication with care team
Manage and measure throughput of shared population
Benefits for Patient
Tell their story only once
View and police their own record across organizations
Opt out at any time
Patient driven consent
Better coordinated care among providers
Combined data from each provider
Patient driven access, data management, and consent
Request a Product Demo
PATIENTS: For questions about your account, please contact your doctor's office.