EHR Optimization Services
Making Your EHR Smarter, Faster, and Easier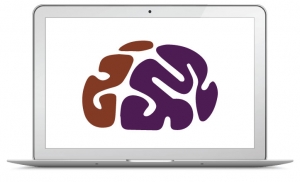 eMedApps' EHR optimization services are designed to make your EHR system more efficient to meet your healthcare organization's unique workflow and data management needs. From connecting disparate health IT systems to business continuity solutions and robust professional services offerings, our skilled consultants know how to optimize your health IT systems to achieve business and clinical goals.
Our understanding of clinical workflows enables us to develop vendor-specific products to help make your PM and EHR system smarter, faster, and easier to use.
Our Care Connectivity Platform™ works with any major EHR vendor to deliver patient data integration, interfaces, business continuity, workflow analysis, and more. Explore our solutions below to learn more.
Get a Smart EHR